Hyperwear is offering a 10% discount on orders above US$100 for people worldwide. Free shipping applies to continental USA.
Their unique fitness product range is particularly useful for people who wish to take bodyweight workouts to a higher level.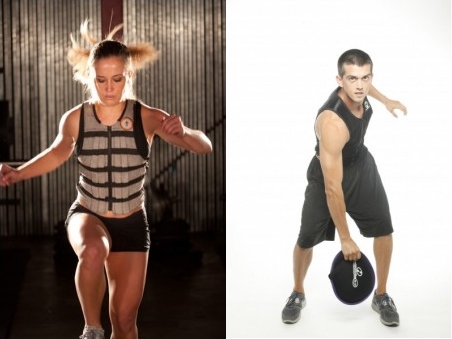 Obstacle racers should take a look at the Hyper Vest® range of weighted vests to intensify their training. There are also cooling vests that serves to reduce your body temperature while working out. This means longer workouts.
And if you wish to have affordable and (according to them) more effective alternatives to dumbbells, kettlebells and medicine balls, Hyper Wear has its SandBell® range.
Follow These Steps
1. Go to HyperWear
2. Before checking out on the shopping cart, make sure to copy-and-paste this coupon: HYPERJAN