Featured on 'Jump City: Seattle', Korey Sarvas passed away last week on December 4 at the young age of 22. Sarvas was a gifted traceur who became popular on YouTube for his astonishing ability to leap off buildings in Fort Lauderdale.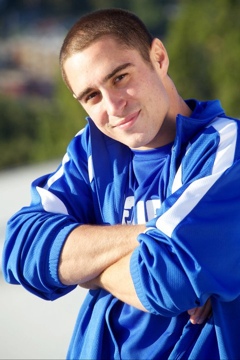 On that fateful evening, Sarvas' parkour group had been resting by the river after training when he decided to swim across the river. Within seconds of jumping into the water, Sarvas was struggling against the current.
Even though his friends attempted to rescue him, he succumbed to the strong currents and drowned.
[pro-player]http://www.youtube.com/watch?v=Wv3602G4yNc[/pro-player]
Supporters and fans have expressed their loss on Sarvas' YouTube and Facebook fanpage.
We at Way Of Ninja express our condolences to the family, friends and fans of Sarvas. Rest in peace Korey Sarvas.
Logen