Before talking about training abroad in Japanese martial arts, I needed some perspective. Fortunately, Jesse Enkamp (the "Karate nerd") was kind enough to answer some questions about his experience in Okinawa.
1. About Okinawa and training there
How open are the dojos in Okinawa towards foreigners? Do they have specific training programs for visitors? Was there a cultural gap, or did you find the training open to people from all around the world?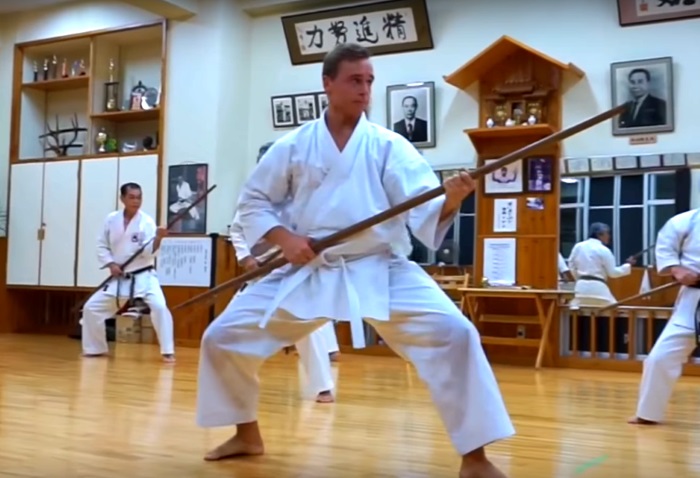 Jesse Enkamp: It varies a lot. The majority of Okinawan dojos are not advertising or particularly focused on filling their space with new students. So, it's usually difficult for the average foreigner to find a suitable dojo in Okinawa.
Plus, you have the language barrier too. However, some dojos – especially the ones with overseas branches – have understood that Karate is popular in the West and openly encourage visitors and speak English.
2. East vs West
Would you say that the training in Okinawa is similar to the training you received in your home country? Are there any similarities or differences that you think people should be aware of?
Jesse Enkamp: The training in Okinawa is different, mainly in the spirit. And I'm not talking about inside the dojo, but outside.
The philosophical values (i.e. respect, humility and integrity) developed and promoted through traditional Karate are reflected in their daily lives to a degree that I've rarely seen in the West.
Karate is truly a Way of Life in Okinawa, or as one of my friends on the island once told me: "a part of our cultural identity."
3. For Beginners?
Would you recommend Okinawa as a place for beginners to go and train?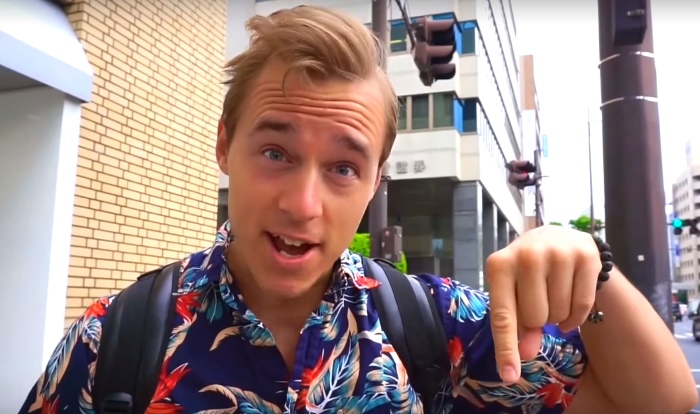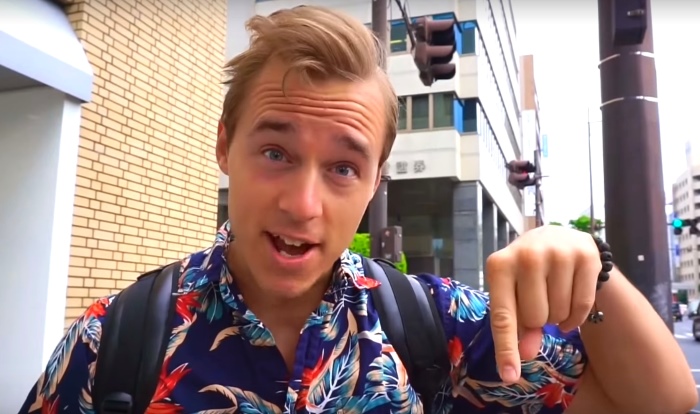 Jesse Enkamp: Yes, absolutely. The earlier, the better.
4. Why travel to train?
What compelled you to go training abroad?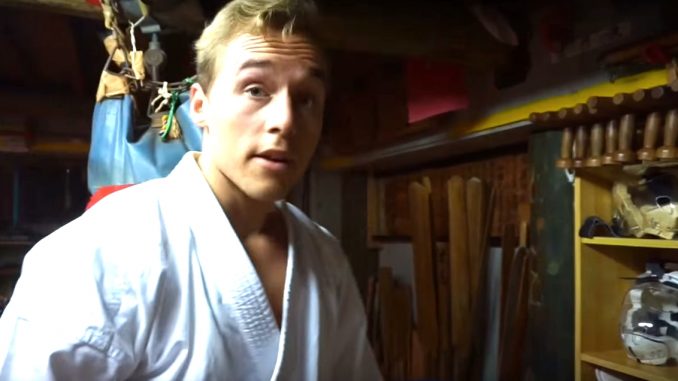 Jesse Enkamp: My thirst for knowledge has never known boundaries. Traveling to other countries in the name of self-development and exploration, disguised as "Karate," has always come naturally to me…
There is no "one way" to do anything – not even in Karate. Therefore, the learning never stops. Karate is a lifetime's study… and the journey is the destination.
Photo credit: Jesse Enkamp
Note from interviewer
Thank you again, Jesse, for taking the time out of your busy schedule. Hopefully your words and adventurousness will inspire more people to train abroad.
Now that we've heard Jesse Enkamp's take on training abroad, we'll have a gander at some Japanese martial arts dojos next week. In the mean time, watch Jesse on his training adventures in Okinawa.