Before 2015, there was only one Ninja Day. It started out as a joke by Ninja Burger on 5 December 2003. However, it has been marked internationally by ninja aficionados ever since.
Japan's Ninja Day – 22 February
Now, both Koka and Iga City in Japan – two strongholds of the old ninja – have spearheaded efforts to promote 22 February as Japan's National Ninja Day.
The council chose to mark Japan's Ninja Day on 22 February due to the wordplay and pun on the number "two" – pronounced as "ni". This was unlike International Day of the Ninja. Ninja Burger picked the date to coincide with The Last Samurai's US release date on 5 December.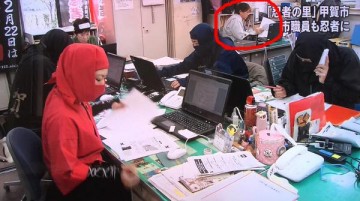 To create awareness, the city's tourism bureau wore ninja outfits at work. They have also organised ninja-related activities from 2 February to 22 February 2015. Over 80 organisations, businesses, theme parks and historical landmarks all over Japan participated in this event in 2015.
Here is 2017's event list.
What does this mean for Way Of Ninja?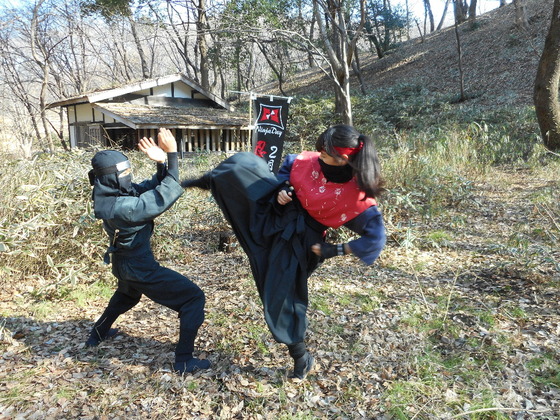 Back in 2013, Way Of Ninja adopted 5 December as Ninja Day. That was when the first Day Of Ninja movement for people to work on their fitness, martial arts and movement goals, came about.
With a second Ninja Day, what do we do? Pick one? Or celebrate both?
For more information on Japan's Ninja Day, visit the official website.